"When you visit DBVW Architects' office, you immediately get a feel for what the firm is all about – openness, collaboration, family. It's just a great group of people working together producing thoughtful, quality work."
We design contemporary and modern architecture, we preserve existing and historic resources, and we love opportunities to creatively unite old with new. People know us for our eagerness to listen, to laugh, to get our hands dirty, and to put our noses to the grindstone. It is not uncommon to find us surveying at the top of scaffolding or measuring in a crawl space. We help our clients creatively solve challenges and make informed decisions at a comfortable pace by communicating simply, clearly, and effectively. Our goal is to help our clients enjoy the process as much as the architectural solution.
Our studio is a lively and collaborative environment where we share ideas, cultivate talent and incubate leaders. Over the years, our work and the ideas behind it have attracted a variety of bright minds, energetic designers and seasoned practitioners.
We provide full-service architectural and interior design for projects of all scopes and scales.
Architecture and Interior Design
Design Services
Feasibility Studies
Space Planning
Tenant Fit Outs
Sustainable Design
Construction Administration
Furniture Selection
Historic Preservation
Landmark Restoration
Adaptive Re-Use Studies
Historic Tax Credit Projects
Historic Building Assessments
Phasing Plans
Planning
Programming
Feasibility Studies
Conceptual Design Studies
Campus and Facility Planning
Master Planning
Zoning Analysis
Graphics and Branding
Signage and Wayfinding
Graphic Design
Marketing and Fundraising Support
Photography
Architectural Rendering
Animations
2020
First Annual Gingerbread Design Competition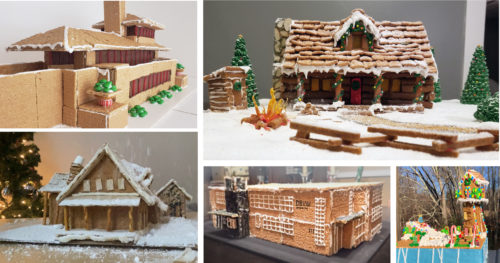 2020
2019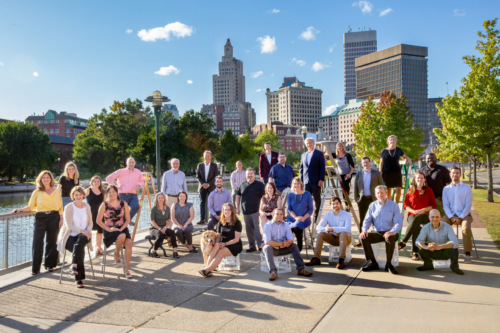 2019
DBVW celebrates its 25th Anniversary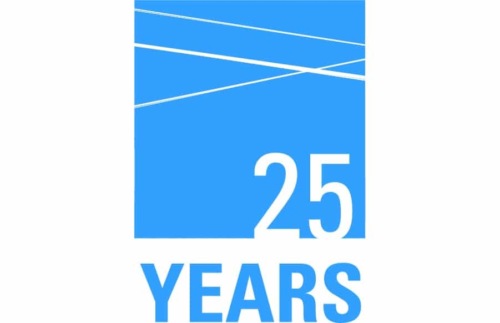 2017
Making Strides Against Breast Cancer walk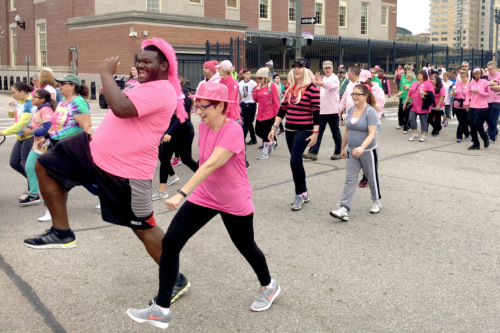 2017
DBVW launches a newly designed responsive website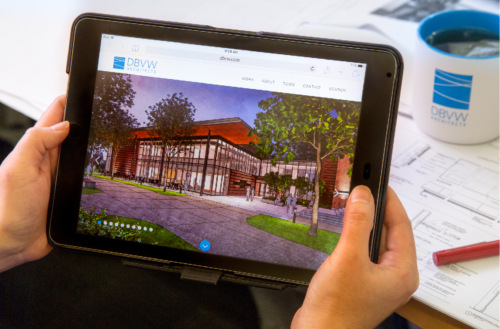 2016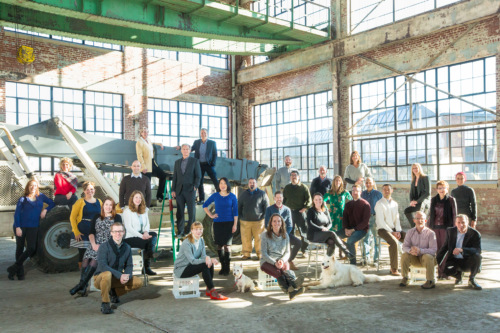 2016
Firm name officially changes to DBVW Architects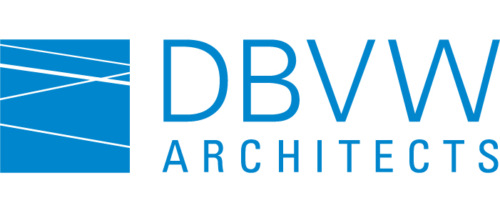 2016
Holiday Ugly Sweater Potluck Party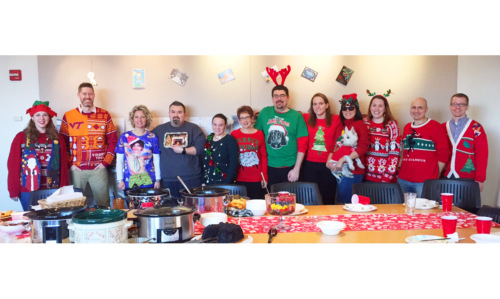 2015
Team mentoring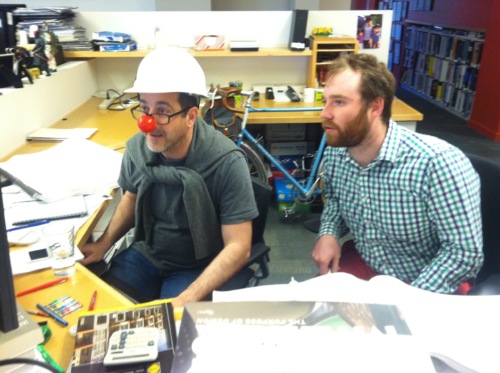 2014
Summer Picnic on Narragansett Bay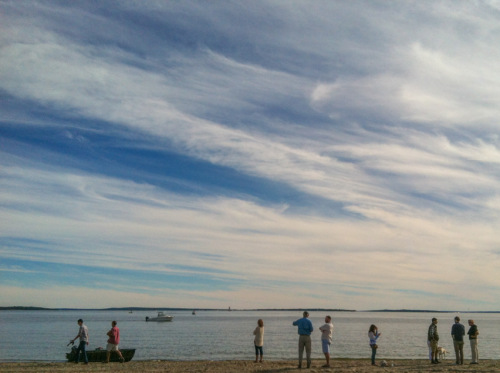 2014
Canstruction team builds their scenic Newport Bridge sculpture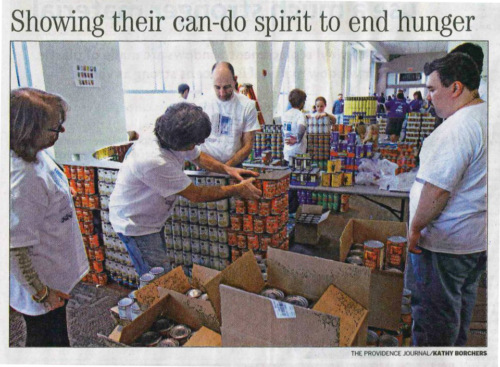 2013
Virginia and Sean become Associate Principals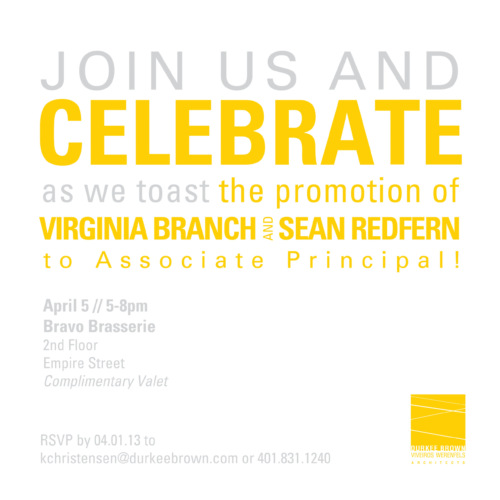 2013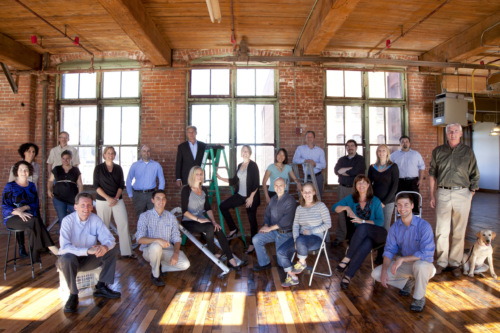 2012
"New England CAN Bake" Canstruction Build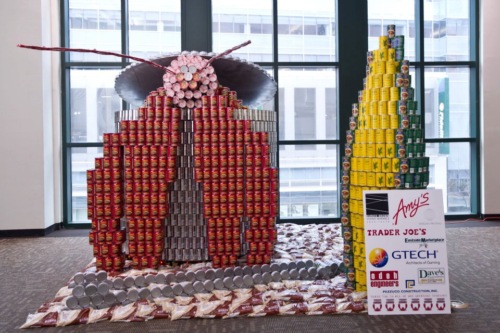 2011

2011
Holiday Party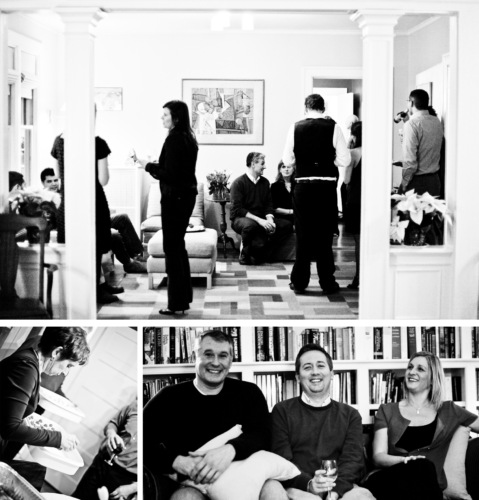 2010
Steve Durkee's farewell party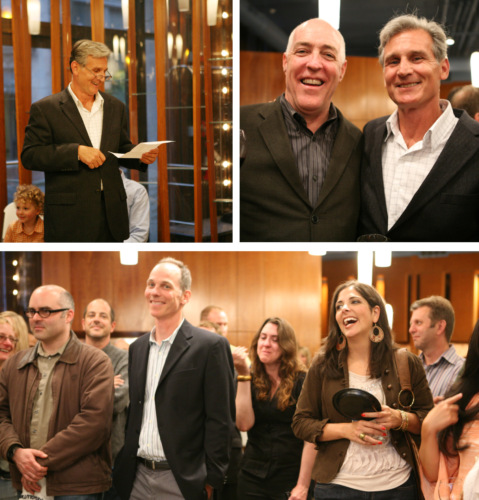 2009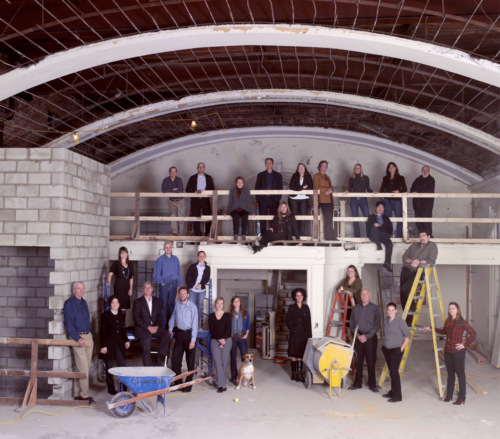 2008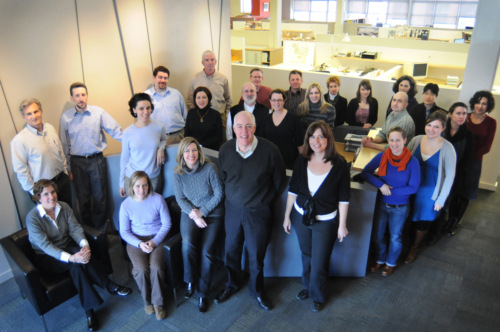 2007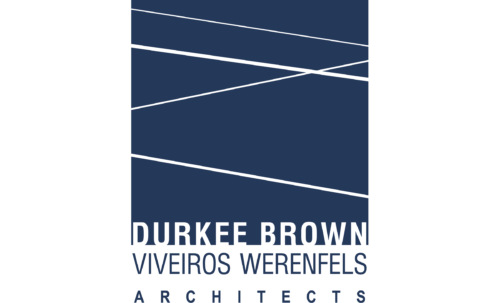 2007
Office-warming party at 111 Chestnut Street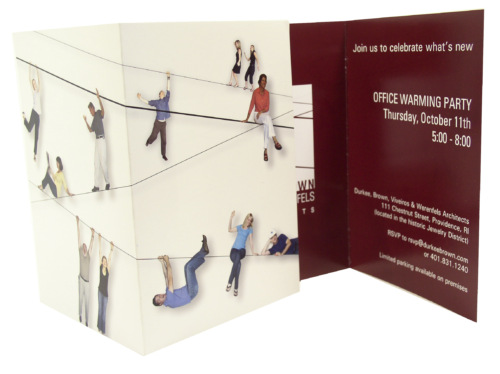 2007
The firm moves to their new home in the Jewelry District - a historic building originally designed as a supply company for jewelry and general industrial needs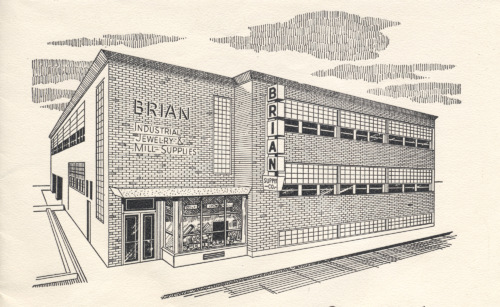 2006
During the time the office is located at 300 West Exchange Street, the staff size grows to over 30 employees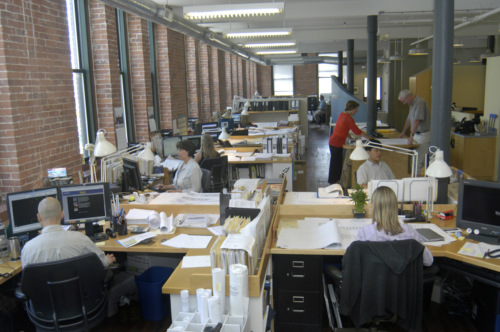 2006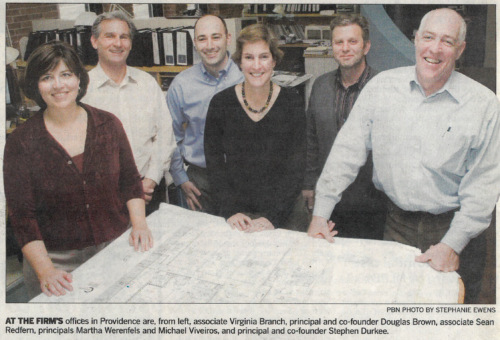 2005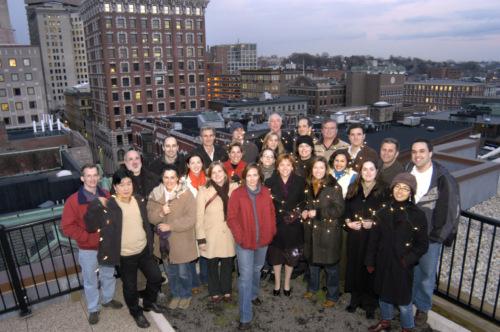 2004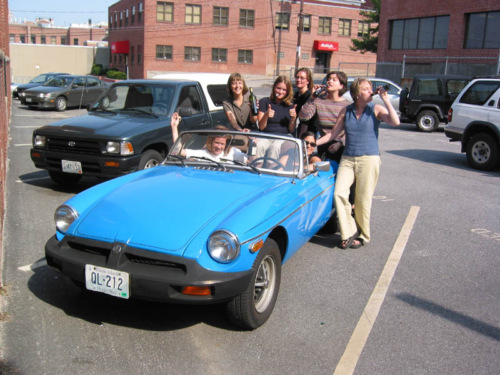 2004
The firm celebrates 10 years of business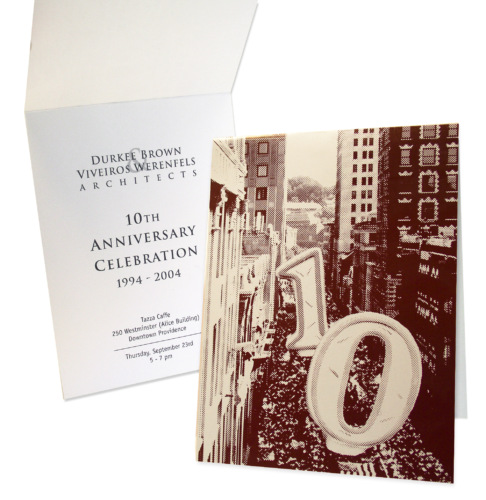 2001
Staff and family baseball outing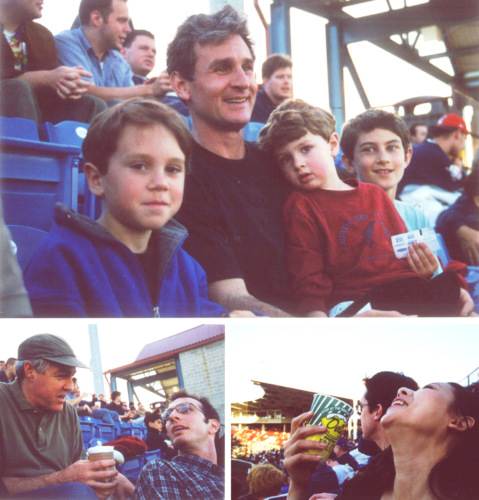 2000
Michael and Martha become Partners in the firm and the name changes from Durkee & Brown Architects to Durkee, Brown, Viveiros & Werenfels Architects

2000
Staff and family ski trip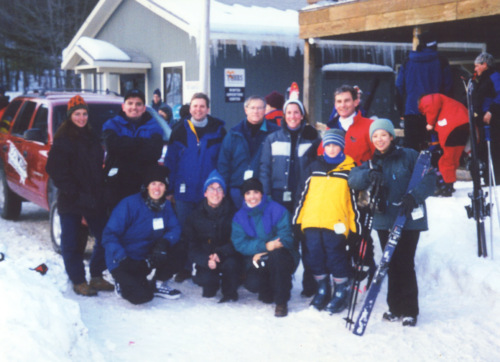 1999
The annual "circus animal parade" past our office on West Exchange Street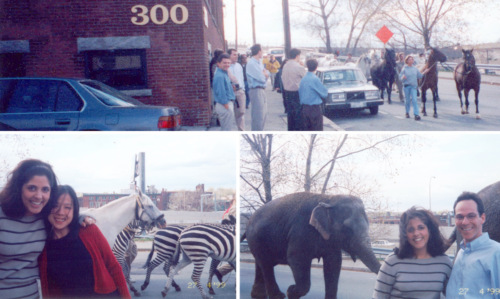 1997
The firm grows to 10 employees, including Michael Viveiros (another former RISD classmate) and Martha Werenfels (formerly the Historical Architect with the State Historic Preservation Office)
1994

1994
Durkee & Brown Architects is founded in 1994, when Steve Durkee and his former RISD classmate, Doug Brown, are awarded a large scattered-site, adaptive re-use affordable housing project for the Woonsocket Neighborhood Development Corporation