Moses Brown Woodman Family Community and Performance Center
DBVW Architects designed this new 25,000 sf facility on the campus of an independent school to be the hub of academic, artistic, social and spiritual life on campus. It is a place where students gather, perform, exhibit, present, rehearse, act, dance, study, announce, graduate, and meet for worship. The project includes an eminently flexible performance space that can seat up to 540 people. The performance space includes fully retractable seating for 176 people with the touch of a button and a large floor pit with 42 scissor-type platforms that can be set up to support raked seating as well as a raised stage. The platforms can also be used for a variety of performance configurations. The Woodman CPC includes scene and costume shops, a full catwalk system, and a cafe with outdoor seating. The building is designed to achieve LEED Silver.
Show More +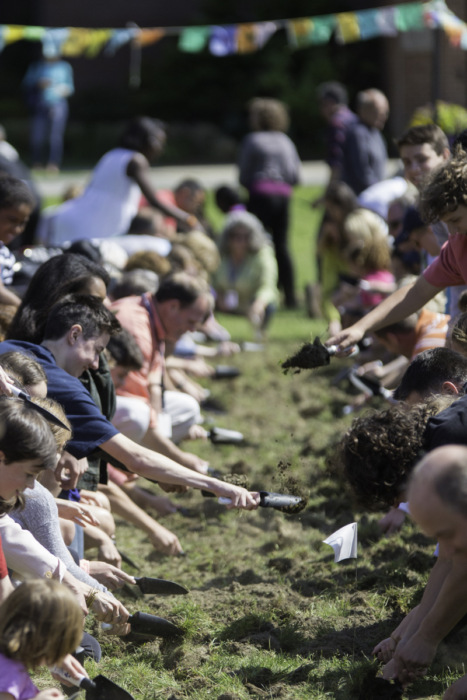 "People are simply blown away by this building - the intentionality and attention to detail in the design and the incredible quality of the construction. The professionalism, talent, and dedication of the DBVW team has played a huge role in the success of this project. We are deeply grateful."
- Ron Dalgliesh, Assistant Head of School for Institutional Affairs, Moses Brown School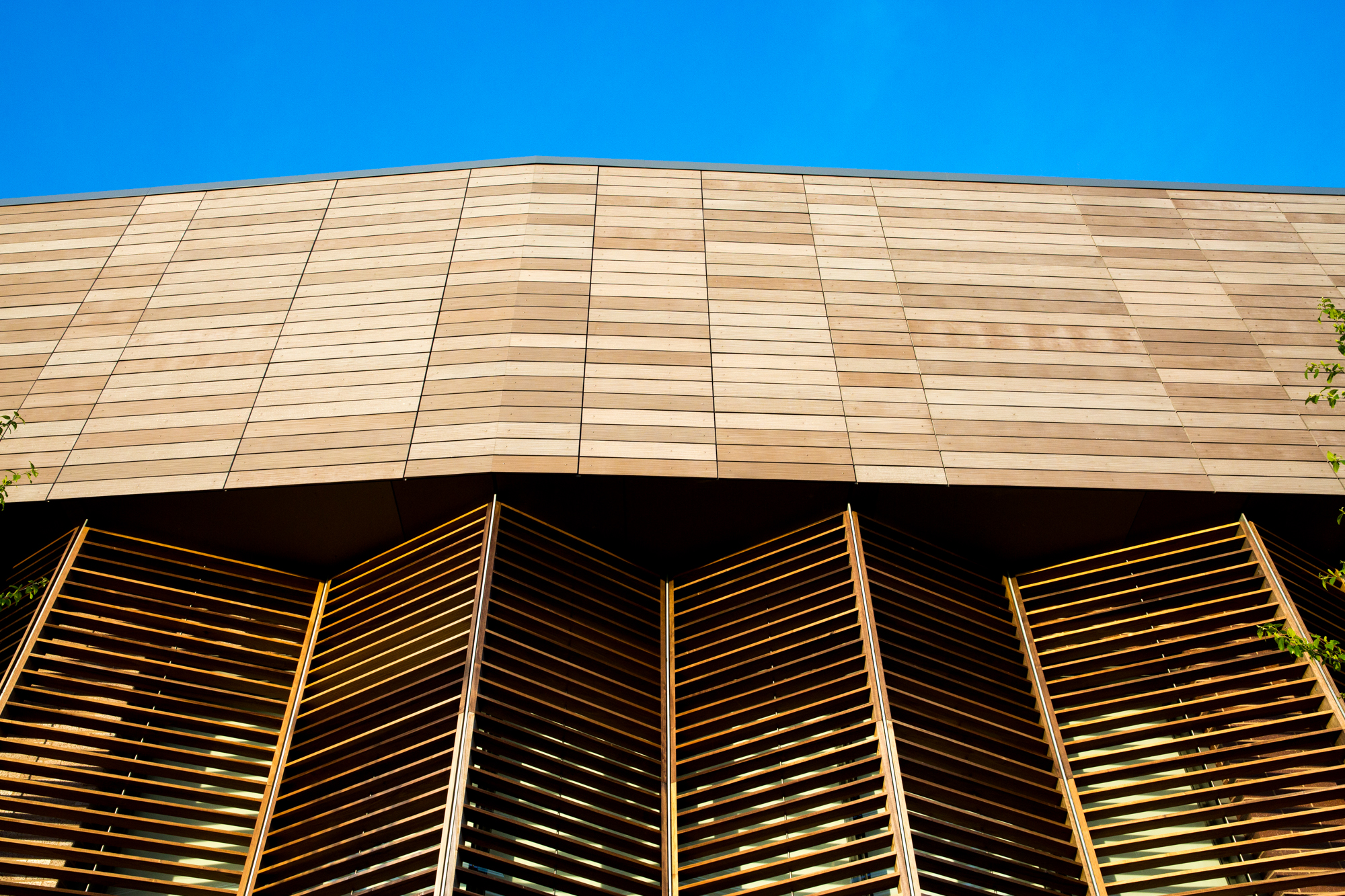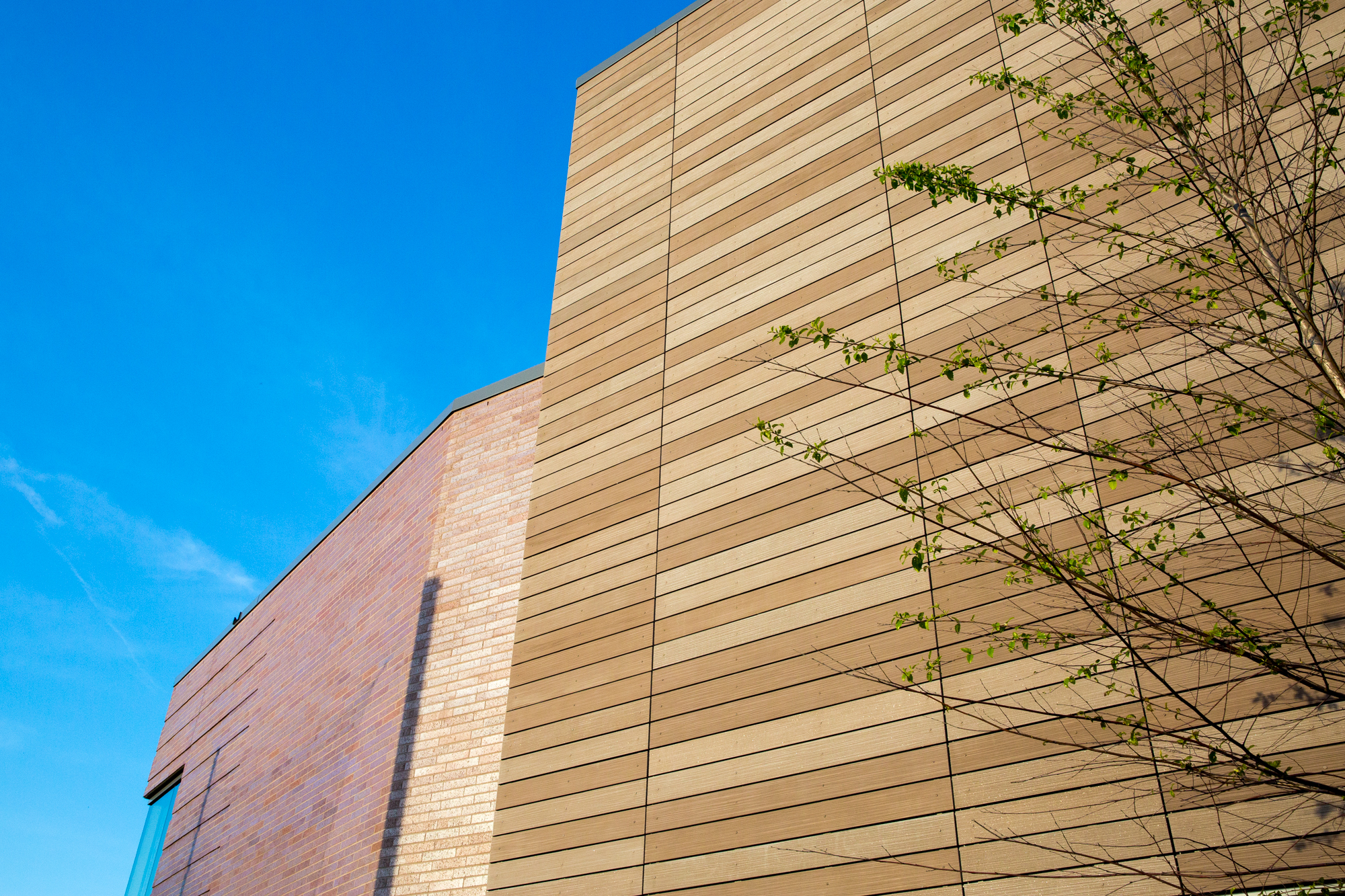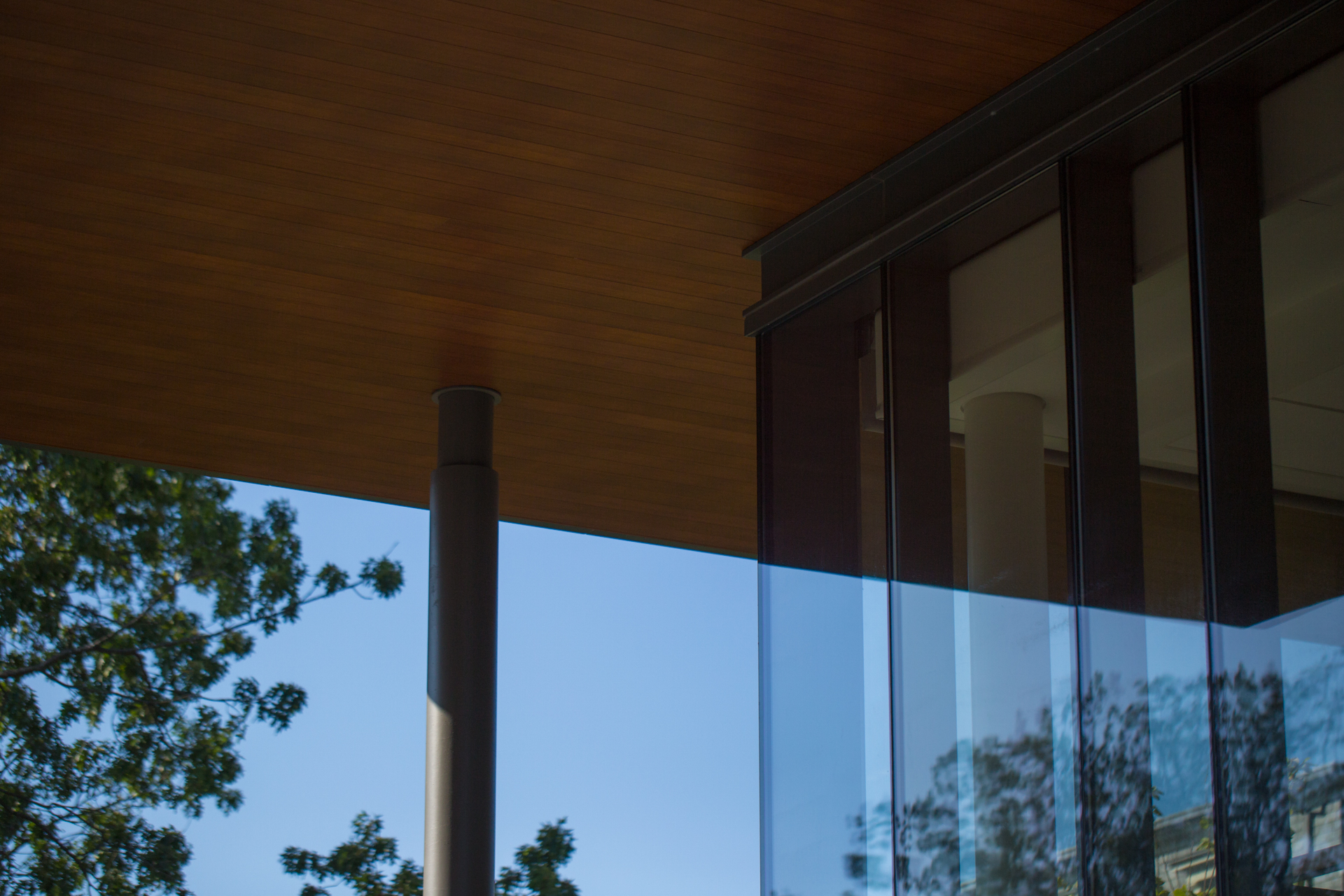 2019 AIA New England Citation Award

2018 RI Monthly Award

2017 AIA Rhode Island Merit Award for Educational/Institutional

2017 AIA Rhode Island People's Choice Award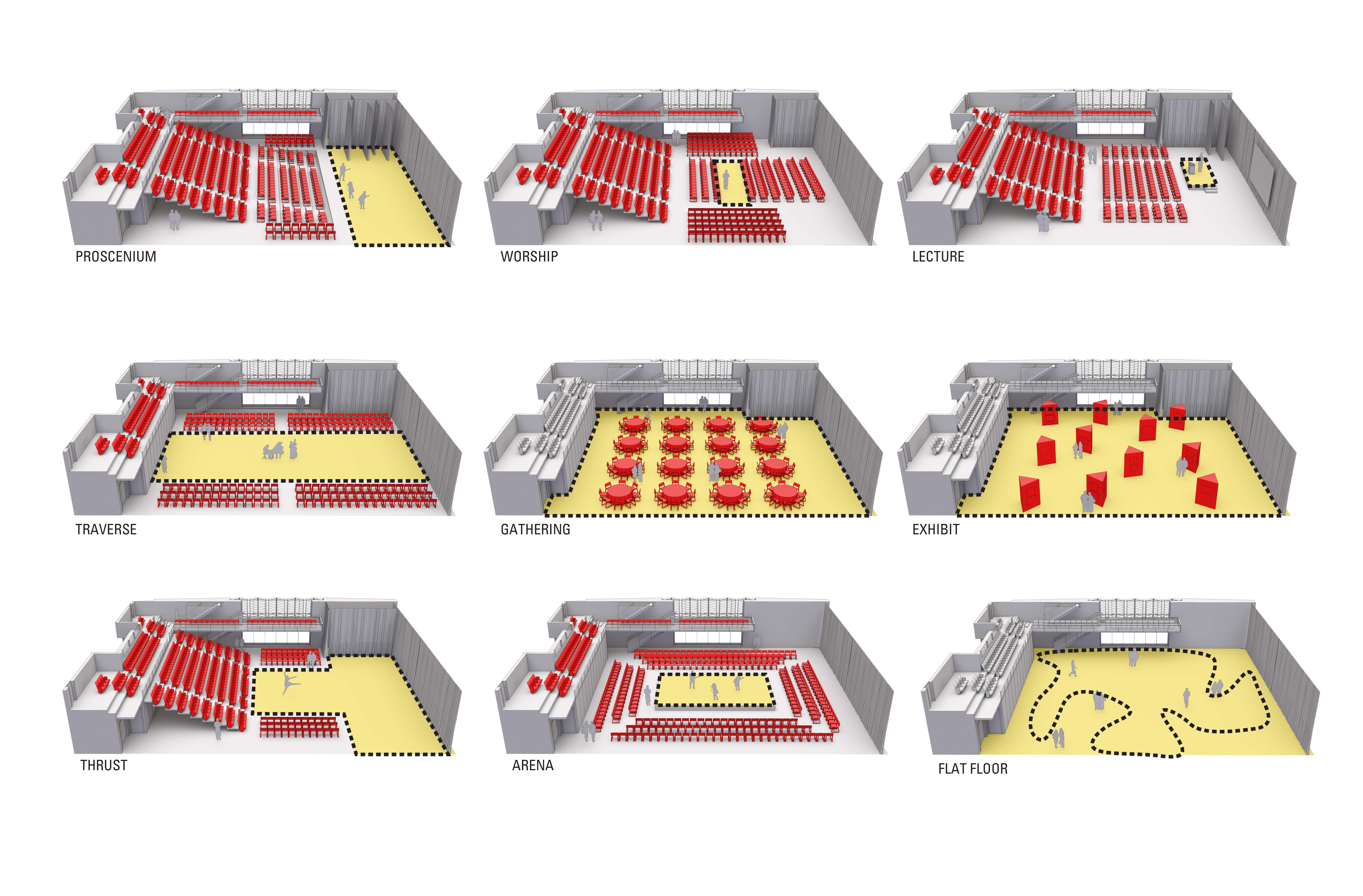 Theater Configuration Diagrams