Audubon Environmental Education Center
Situated on a 26-acre site that extends from a relatively busy road across meadows and wetlands to the edge of Narragansett Bay, the Environmental Education Center was designed to fit into the landscape and to reinterpret rural New England architecture. DBVW Architects broke down the building into several distinct volumes to reduce its scale and to connect it with its natural setting. Exhibit spaces, classrooms and a multi-function room all relate to the outside, where walking trails and a boardwalk through the wetlands extend the environmental educational experience.
Show More +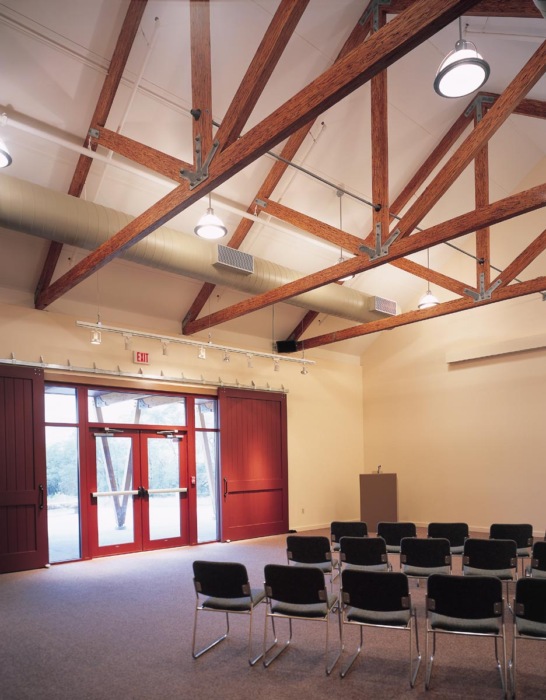 "One of Rhode Island's best new buildings...
The center is a gem: a warm & welcoming building."
- Bill Van Siclen, The Providence Journal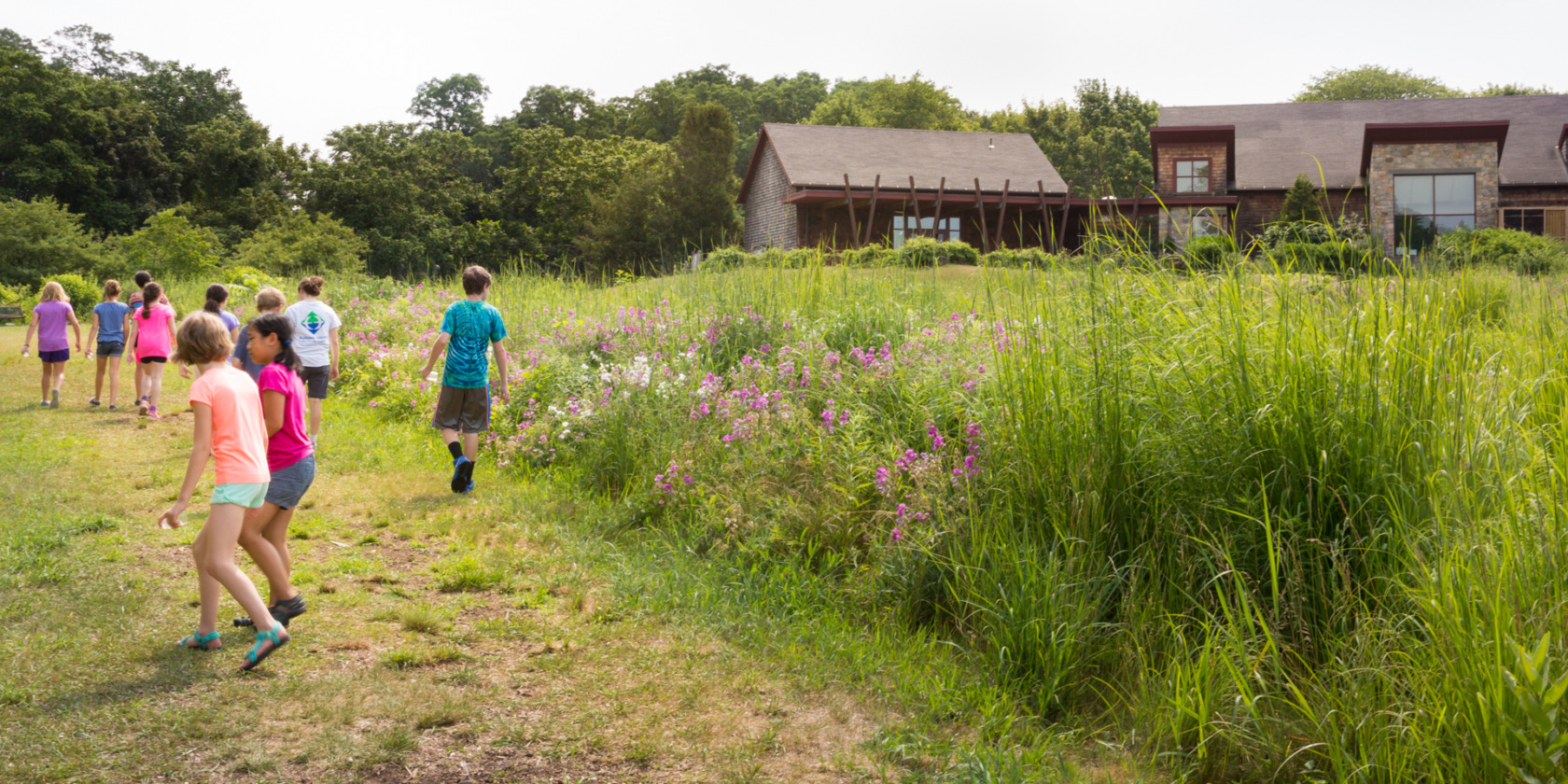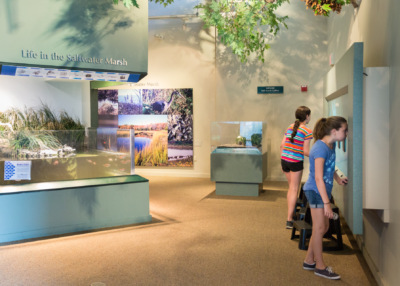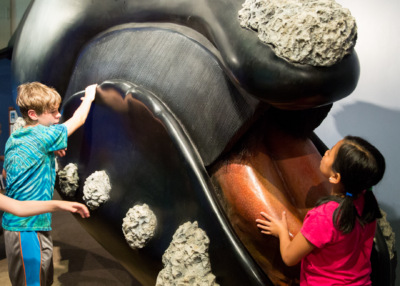 2000 AIA Rhode Island Design Award