AS220 Arts Mixed Use Projects
AS220 is a non-profit community arts organization located in Providence, Rhode Island. A client for over a decade, DBVW Architects has helped AS220 renovate and reinvent several historic buildings to create three dozen artist live/work studios, numerous individual work studios, six rotating exhibition spaces, a main stage, a black box theater, a dance studio, a print shop, a community darkroom, a digital media lab, a fabrication lab, an organization-run bar and restaurant, a youth recording studio, a youth program and several commercial spaces that AS220 rents to local businesses.
Show More +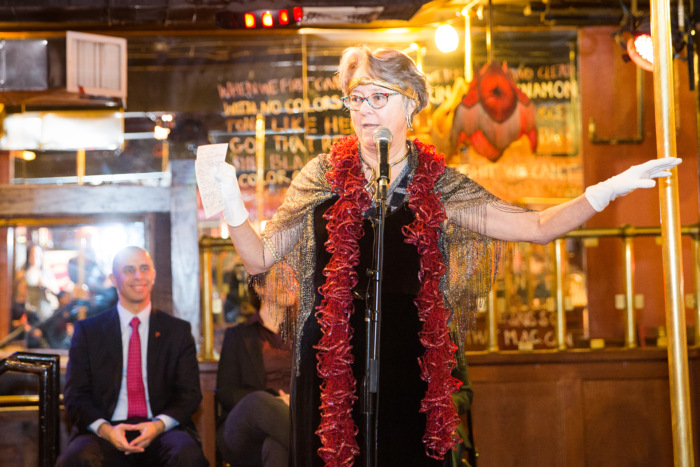 "DBVW Architects is a responsive, dedicated and creative firm that you can count on to stand by their work for years to come. They produce inspiring designs that are also practical and highly functional. And they are a pleasure to work with. Very hard to find a better combination!"
- Lucie Searle, Director, AS220 Development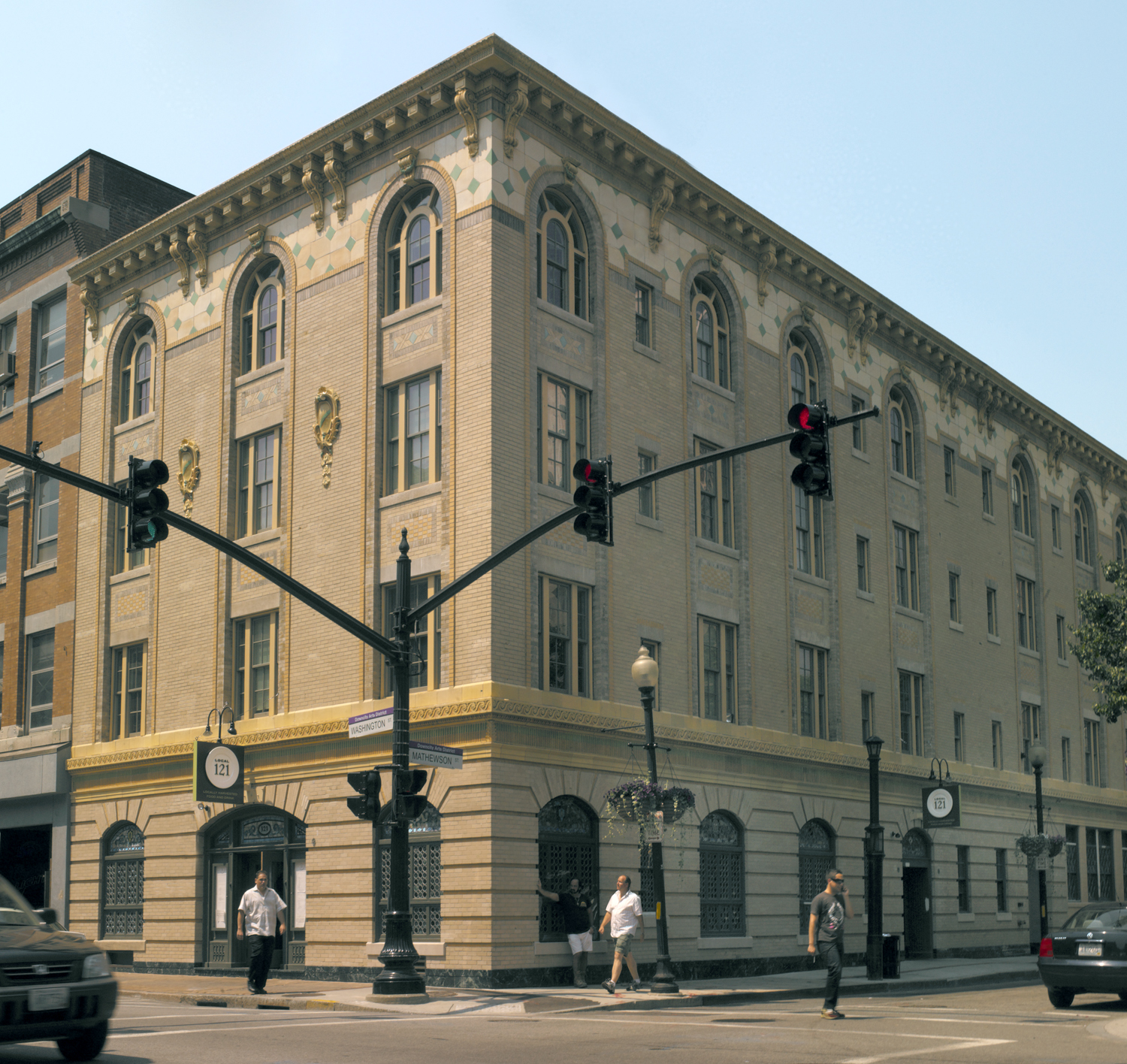 Affordable artist live/work space was created with the adaptive reuse of the historic Dreyfus Hotel. On the ground floor, a historic bar was carefully restored and a new restaurant moved in.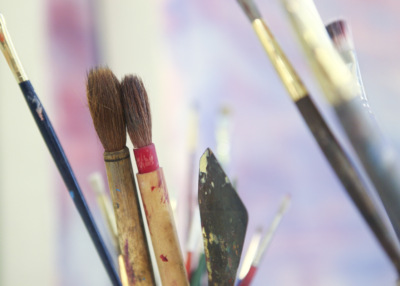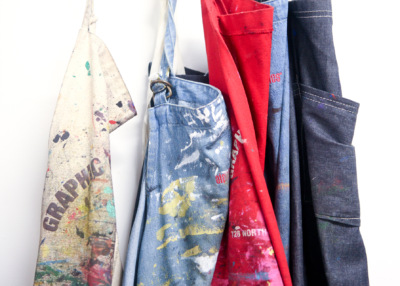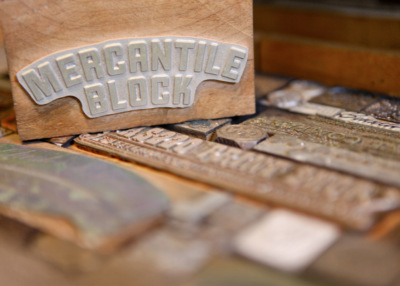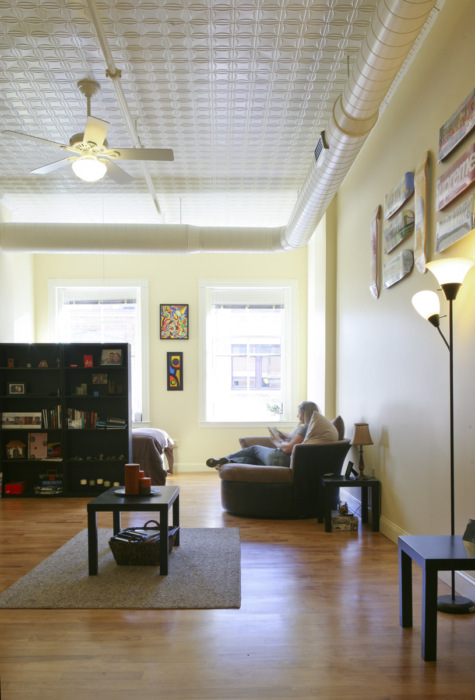 These adaptive reuse projects have received numerous awards from preservation groups, smart growth organizations and the American Institute of Architects.