October 2019
DBVW Projects Honored with Three Awards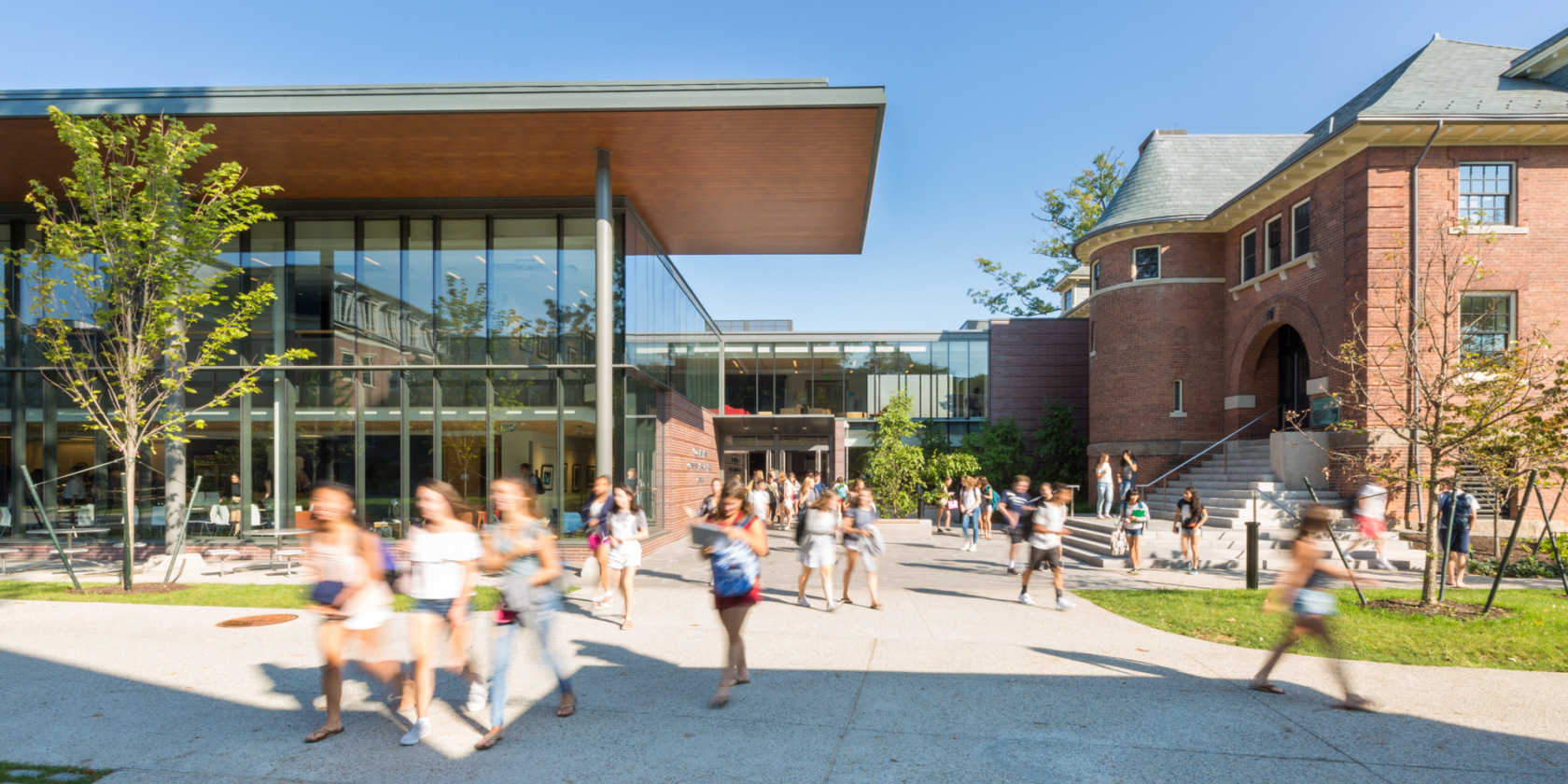 We are celebrating three new DBVW project awards! We'd like to extend our congratulations to the clients, contractors, consultants, and communities that made these exciting projects successful.
Moses Brown Woodman Family Community and Performance Center | AIA New England Citation Award for Design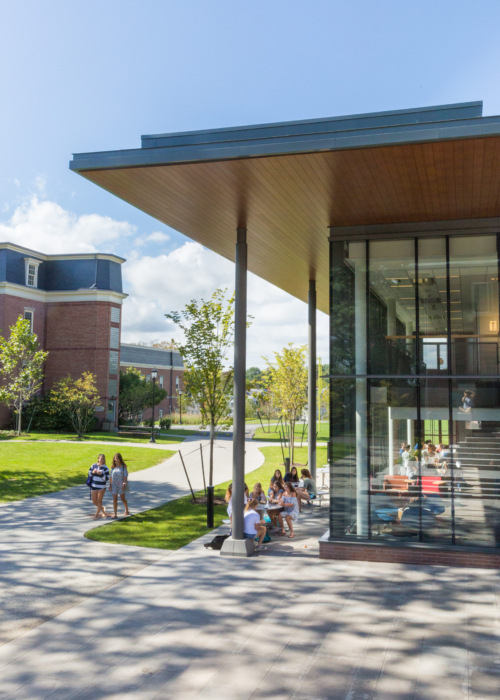 We are excited to share that the Woodman Family Community & Performance Center at Moses Brown School is a recipient of a 2019 AIA New England Award!

Within Moses Brown School's strategic plan three attributes are identified as necessary to empower students: expert thinking; global and intercultural awareness; and ethical leadership. To support these values, the school decided to build a new Community and Performance Center. They asked that it foster creativity, not only through theater and music, but also through spontaneous, cross-disciplinary interaction. In response to the client's vision, the 25,000 square foot Woodman Family Community & Performance Center was designed to be the campus's hub of academic, artistic, social, and spiritual life.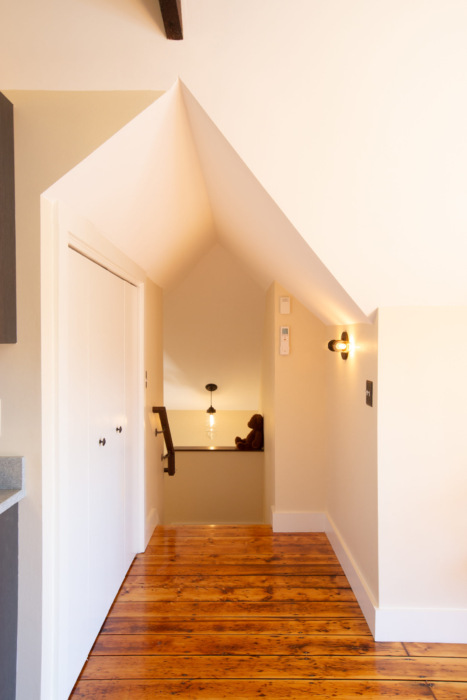 Principal Martha Werenfels' historic residence and carriage house were honored with a 2019 Rhody Award.

When Martha and her husband, Frank Satterthwaite, purchased a historic, Queen Anne-style house in 2016 it included an 1887 carriage house that was literally caving in. Fortunately, many of the original features were intact, including four horse stalls, hay loft doors and sliding barn doors. The rehabilitation transformed the carriage house into a cozy apartment in a very walkable community. Original bead board that had been gnawed at by horses, rings for tying up horses, wood columns, wood floors, multi light windows, and exposed beams were all preserved and highlighted in the new design. The carriage house also features a horse that pokes his head out of the window of one of the original stalls!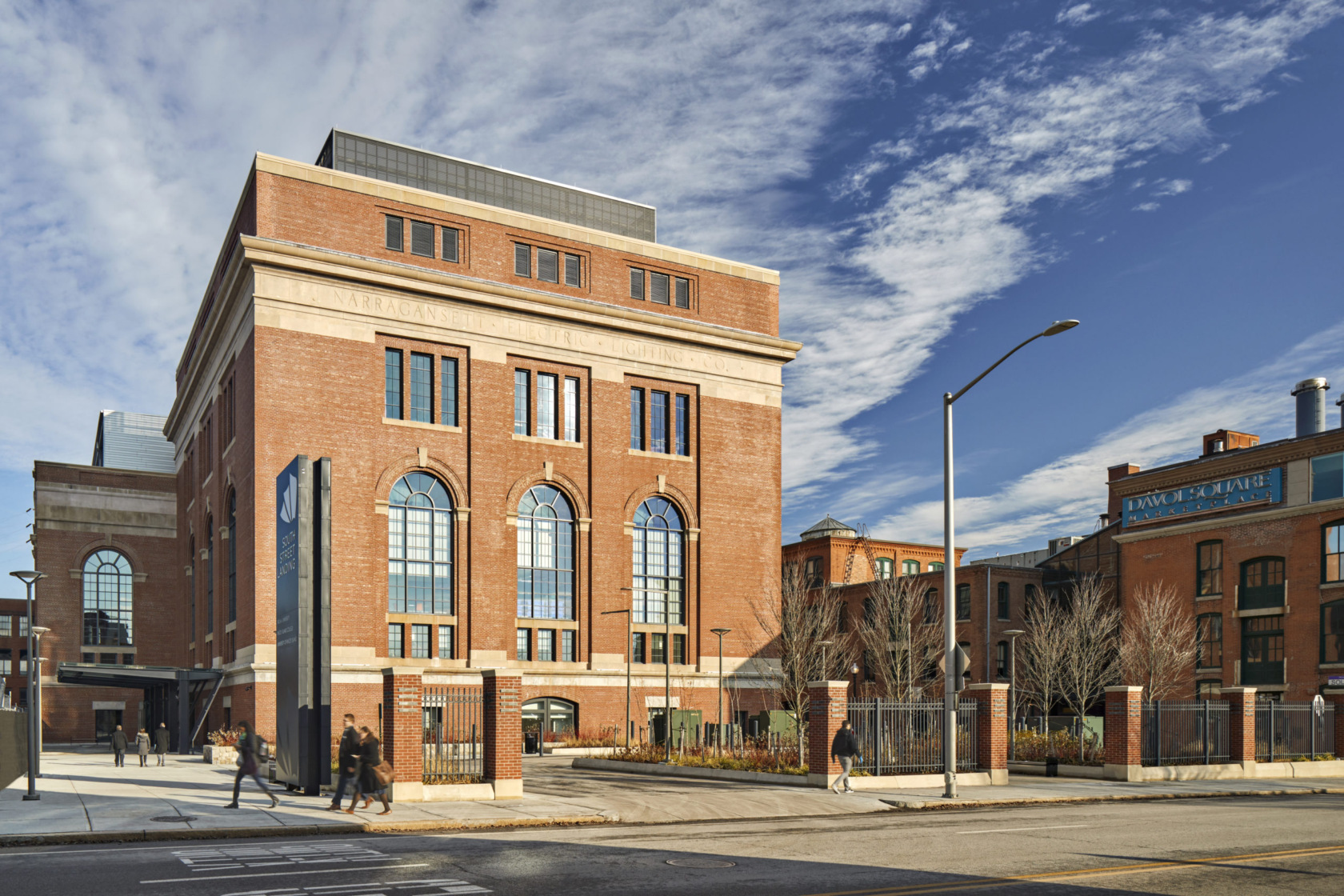 South Street Landing | National Trust for Historic Preservation | Richard H. Driehaus Foundation National Preservation Awards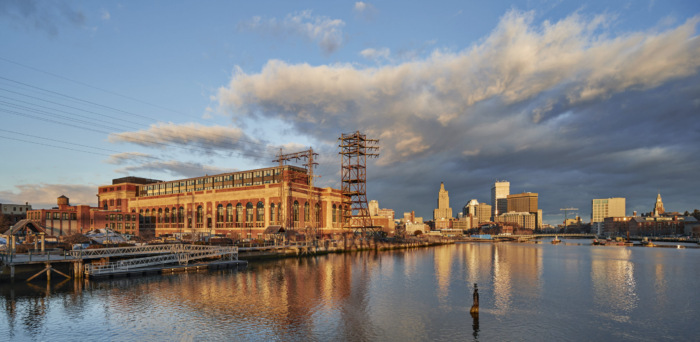 DBVW was the preservation consultant on this transformative project that rehabilitated the historic Dynamo House power station to create a critical asset for Providence's growing 'meds and eds' economy. The project brought together three universities, the State of Rhode Island, the City of Providence and a private developer to turn the long-vacant riverside site into a higher education hub.