May 2019
Two DBVW Projects Receive 2019 Preservation Massachusetts Awards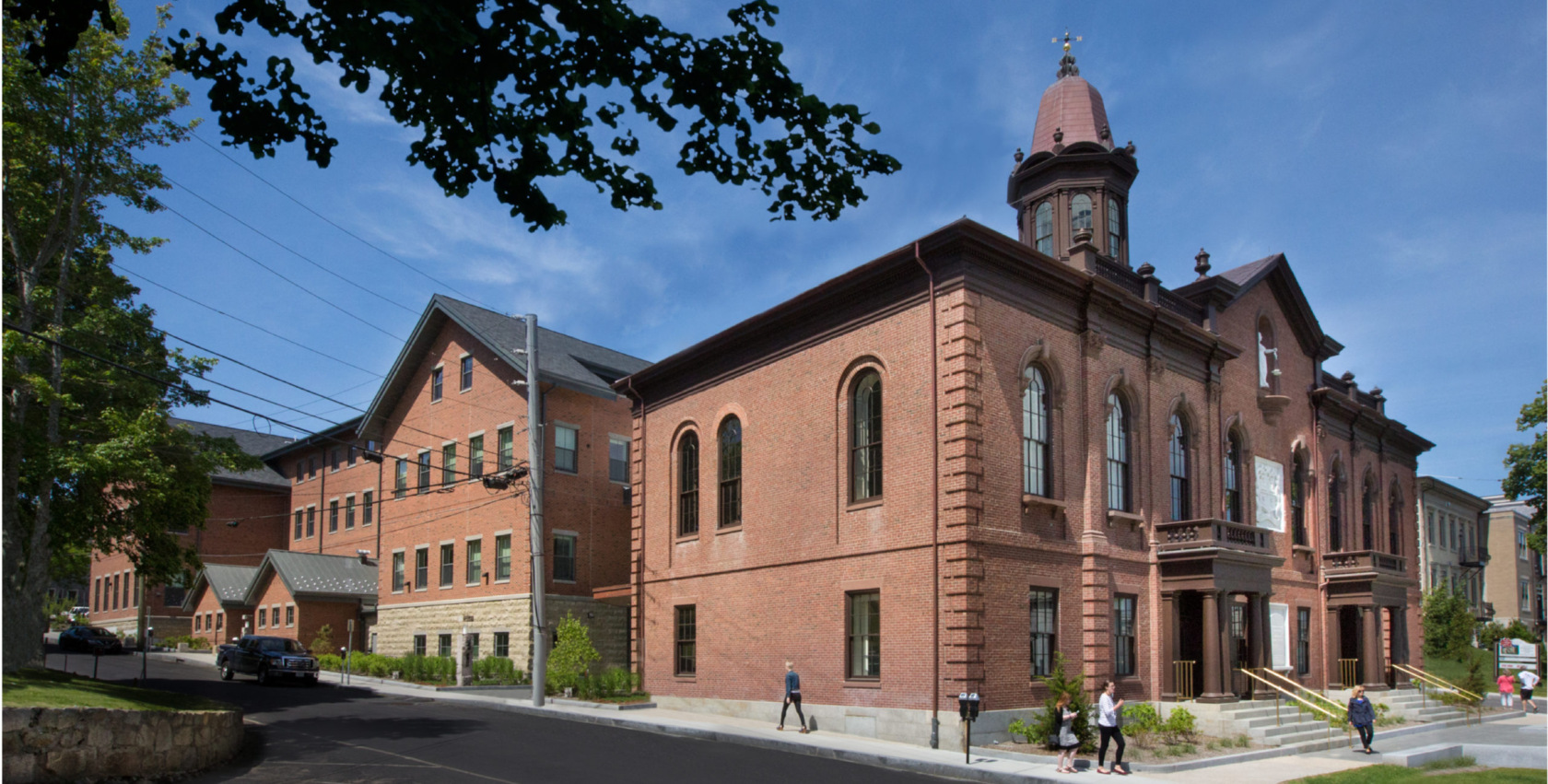 We are excited to announce that two projects by DBVW Architects were chosen by Preservation Massachusetts for 2019 Awards: Plymouth Town Hall and Lowell Community Health Center, Phase II. We'd like to extend our congratulations to the clients, contractors, consultants, and communities that made these exciting projects successful!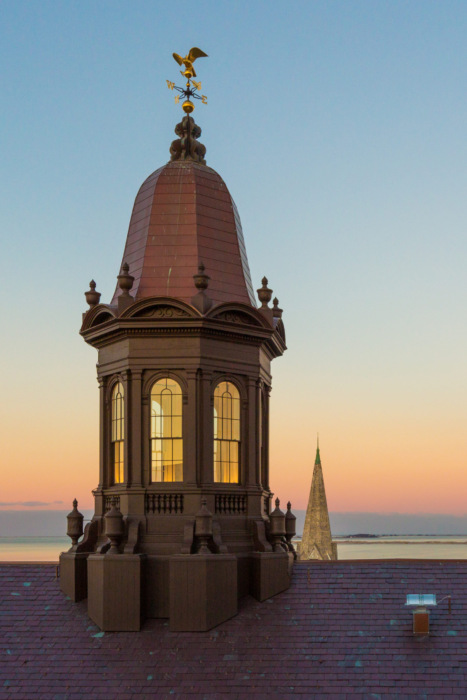 Plymouth Town Hall:
Paul & Niki Tsongas Award | Recognizing projects that have displayed the highest level of commitment to historic preservation in the Commonwealth

DBVW Architects designed a new municipal complex for the Town of Plymouth consisting of the restoration of the 1820 Courthouse and a large new addition that serves as the Plymouth Town Hall. DBVW oversaw a meticulous restoration of the 1820 Courthouse, including exposing previously painted brownstone trim, installing new copper on the bell-shaped cupola, fabricating missing arched-top wood windows, and recreating historic decorative finishes in the courtroom. Behind the courthouse, a two-story glass connector separates the historic building from a large new addition that houses a council chamber and multiple municipal departments. The design of the new addition references historic New England meeting house architecture while respecting the historic courthouse to which it is connected. By bringing Town Hall back to the center of Plymouth, as opposed to constructing a new Town Hall away from the town center, Plymouth has invested in the future of its historic core and has enhanced a very walkable, vibrant downtown.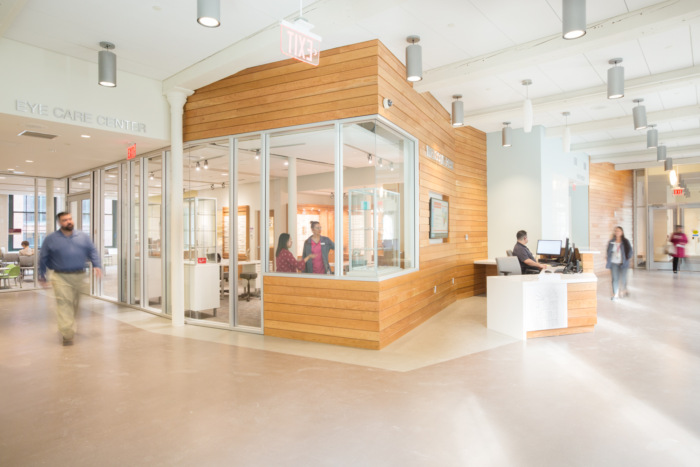 Lowell Community Health Center, Phase II:
Mayor Thomas M. Menino Legacy Award | Recognizing preservation projects that are transformative, catalytic, embrace the community, create partnerships and revitalize the best of the past to make something good for the future

Lowell Community Health Center, Phase II is a continuation and expansion of the work DBVW previously completed for LCHC. Occupying three floors within Mill #6 of the historic Hamilton Mill Complex, this phase includes new vision and dental suites, a new adult medicine department, and an additional three stories of unassigned shell space for future healthcare or related businesses. By transforming a historic mill building to a community health center, this project has created a home for an organization that serves approximately 50,000 patients annually. The Health Center's outreach efforts have successfully engaged low-income residents who might otherwise remain isolated and under-served.