January 2021
Staff News: DBVW Promotes Four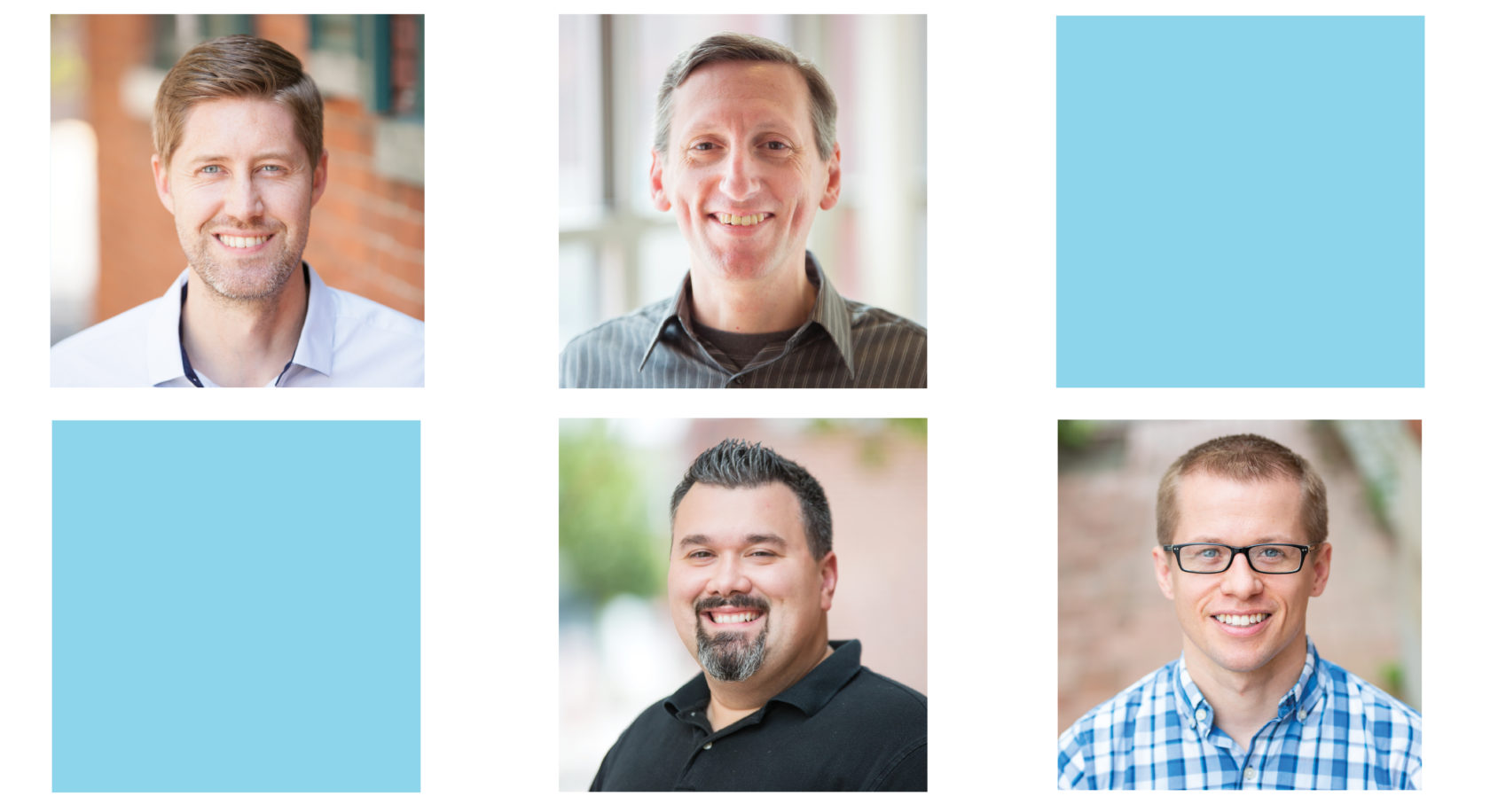 We are very excited to announce the promotion of the following individuals in recognition of their leadership in design, contributions to client support, and advancement of office operations.
Pierson Booher, AIA  |  Principal
We are pleased to welcome Pierson as a Principal and to take this important step towards preparing for the future of DBVW Architects. With his extraordinary technical expertise, eagerness to assist others whenever needed, and willingness to tackle complex challenges, Pierson is a natural for a leadership role at DBVW.
Pierson, who holds a Master of Science in Historic Preservation from the University of Pennsylvania and a Bachelor of Architecture from Virginia Tech, has an incredible passion for historic preservation. This passion, paired with his depth of knowledge and attention to detail, makes Pierson the ideal candidate to take on any preservation project from typical to noteworthy. As a project team leader, he has played an integral role in the success of multiple projects at Yale University, the New York Yacht Club, and Newport's Rough Point Museum.
Around the office, Pierson is known for his great attitude, charisma, and depth of knowledge. This makes him the perfect mentor for our junior staff members, guiding them on their career paths and assisting them in achieving licensure. At DBVW, we all know you can talk to Pierson about anything from your weekend plans to slate roof repair and he will approach both topics with sincere enthusiasm.
"On Pierson's first day with DBVW Architects in the summer of 2014, he and I spent the day inspecting the dome of a large church in Boston. It was a very hot day and Pierson had not even seen his new office yet, but he enthusiastically embraced the task at hand. From that day forward, Pierson has demonstrated a willingness to climb high and low to evaluate historic buildings, to bring his technical expertise to bear on a wide range of difficult preservation challenges, and to demonstrate his leadership skills within the firm and in the community. My partners and I are very excited to welcome Pierson as a Principal at DBVW!"
– Martha Werenfels, FAIA, Senior Principal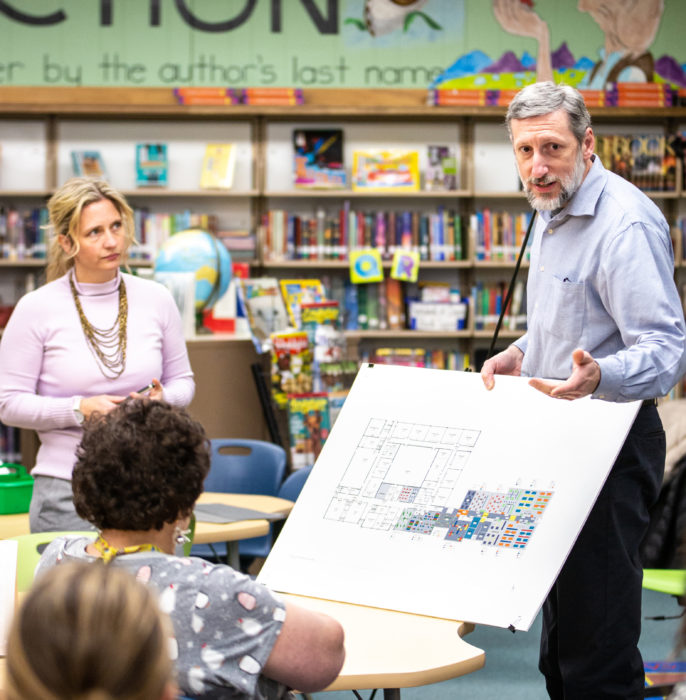 Ed Cifune, AIA  |  Associate Principal
A key member of our growing K-12 Schools practice, Ed has considerable experience creating welcoming, creative, and dynamic public school facilities. Before coming to DBVW, Ed spent a decade managing large educational and public facilities projects, including new construction and renovation of existing facilities throughout New England. In addition to his involvement in school design, Ed has almost 30 years of experience in commercial, municipal, and multi-family residential projects. Known for his work ethic and willingness to mentor younger staff members, Ed is an invaluable member of the DBVW team.
Matthew Valero, LEED AP  |  Director of Visualization
With his extraordinary computer rendering skills and his keen design sense, Matthew breathes life into DBVW designs, through 3D computer visualization. Matthew's renderings are an invaluable tool for advancing projects during design development, for helping clients visualize our designs, and for building community support in public forums. Matthew is a member of the American Society of Architectural Illustrators and has won numerous awards for his rendering work.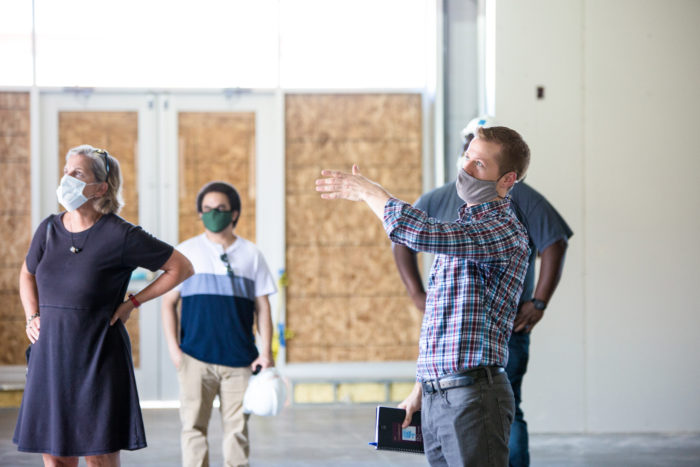 Brian Boisvert, AIA  |  Project Manager
Brian's Revit skills and knowledge of detailing for new construction have made him an asset to the DBVW team. Brian was a key player in the development of construction documents for "Edge College Hill", a new fifteen story residential building recently completed in downtown Providence and he is currently providing construction administration services for the new Farm Fresh RI food hub.

Brian is interested in smart growth and healthy communities, and his work studying growth centers in Rhode Island has been honored with an APA RI Award. As a veteran of the U.S. Army, Brian has extensive experience working in a team environment and meeting deadlines under pressure.