Originally designed and built in 1889 by Peabody & Sterns Architects, Hopedene sits near the north end of Newport's Cliff Walk overlooking Rhode Island Sound. The Georgian Revival house was enlarged and renovated in 1913 by Ogden Codman. Unfortunately, some of Codman's most interesting rooms, included an ornate dining room, were lost during subsequent renovations. DBVW Architects worked with the new owners to bring these spaces back to their original splendor.
Show More +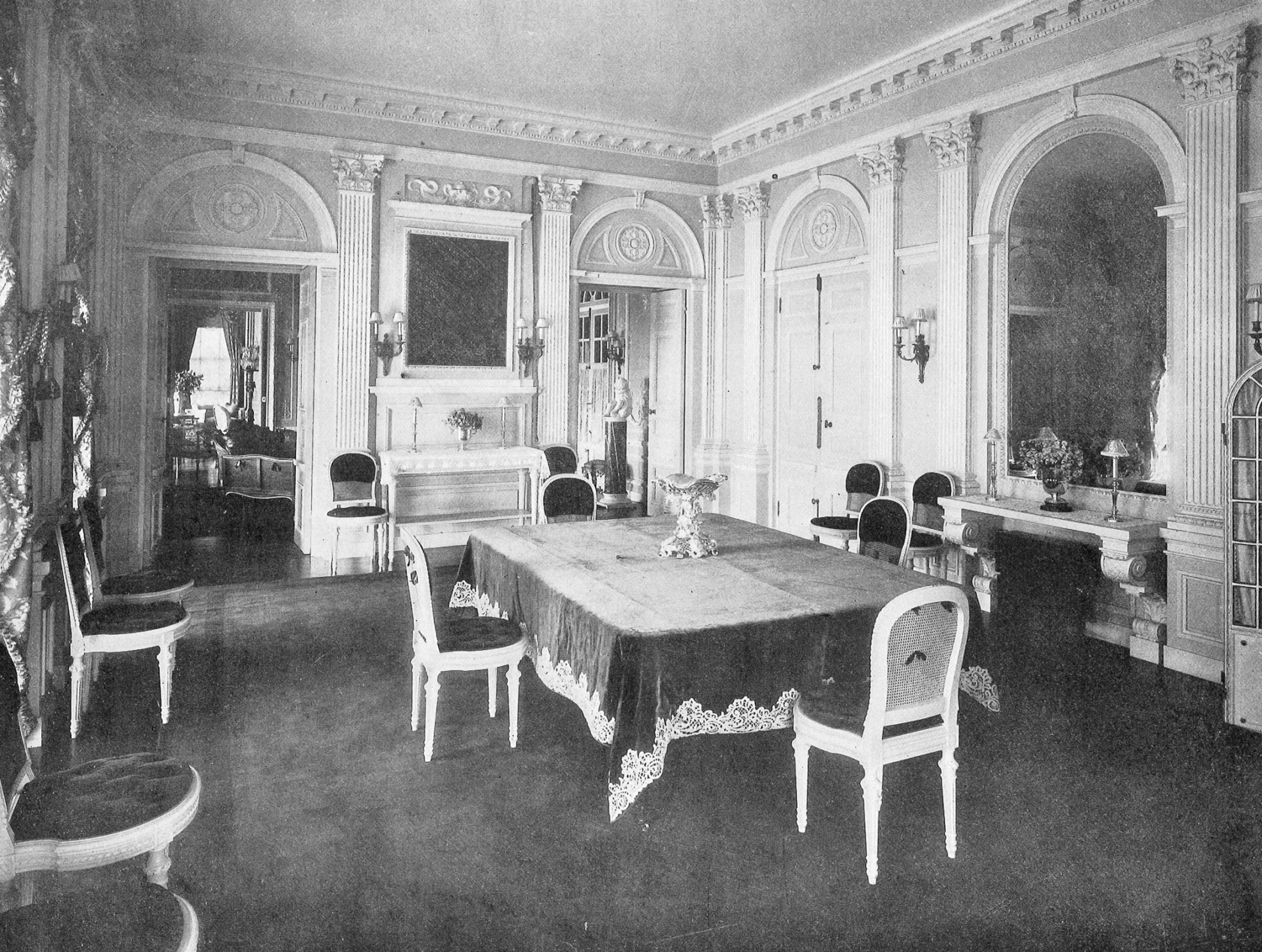 Using Codman's original architectural drawings, as well as a single historic photograph, DBVW Architects recreated the historic dining room in meticulous detail.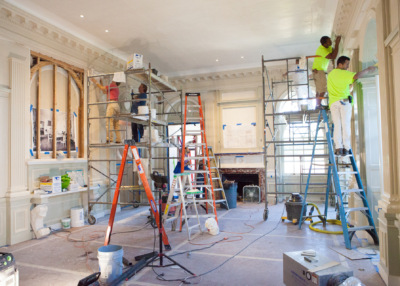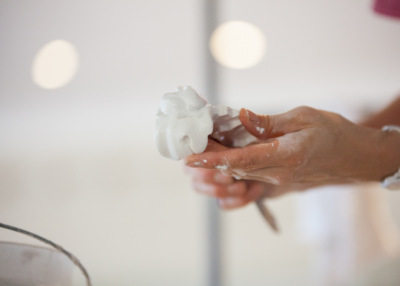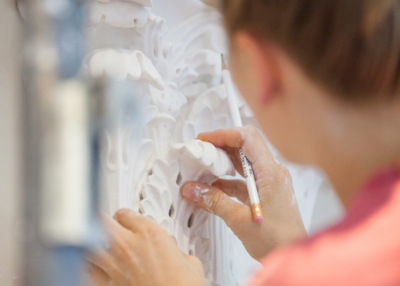 Ornate plaster moldings and ornament were recreated, original windows and doors were restored, and a painting matching the one that was represented in Codman's original sketches was installed.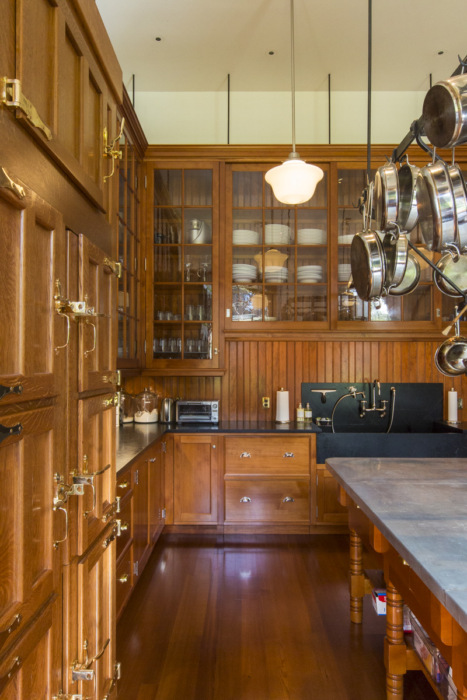 DBVW also designed a re-creation of the historic kitchen and cook's pantry that were removed many years ago. While concessions were made to accommodate today's functional requirements, the cabinetry, soapstone counters, cook's table, shelving and pot rack are all based on historic precedents from Newport.