March 2019
Underway & Open For Business: DBVW-Designed Health Centers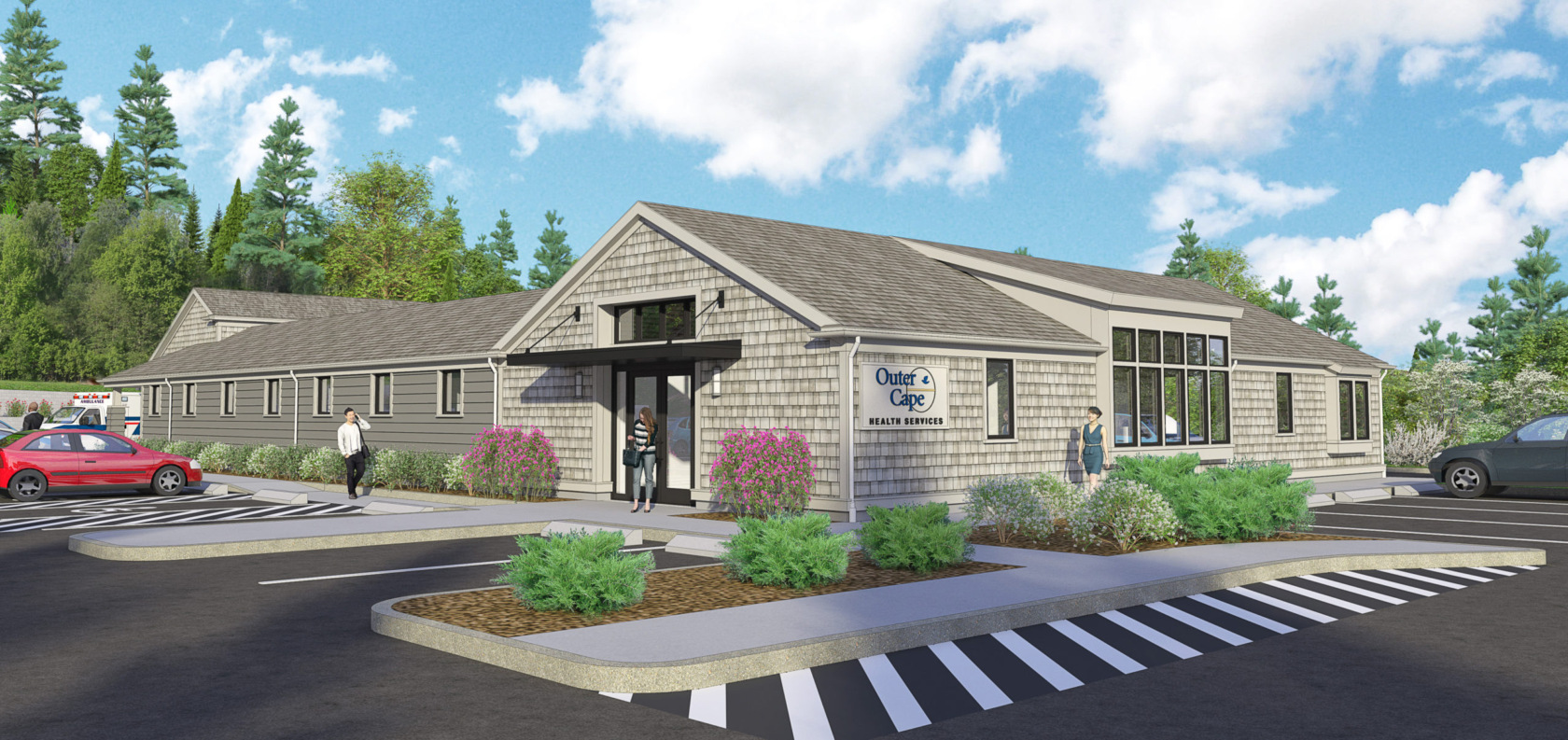 Construction is underway at Outer Cape Health Services in Wellfleet, Massachusetts, the second community health center DBVW Architects has designed for OCHS. This exciting project includes the complete renovation of an existing 1960's health clinic and the construction of a 2,500 square foot addition.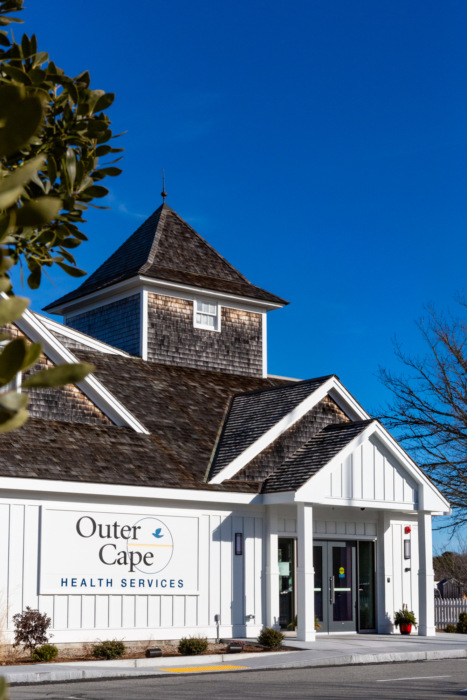 Incorporating team-based care principles, the design features nine exam rooms, two behavioral health consultation offices, a blood-draw lab, clinical support spaces, and a multipurpose room. Requiring fast-track design, coordination with USDA funding, Massachusetts Department of Public Health review, and stream-lined town approvals, the project is being constructed through the winter and spring months and will be ready to open in July of 2019 when the busy summer season begins.

DBVW also worked with OCHS to transform a former food market in Harwich Port, Massachusetts into the new Harwich Port Health Center, a 14,500 square foot community health care facility. The design features a laboratory, pharmacy, sixteen exam rooms, two consultation rooms, a multipurpose room, clinical support space and additional space for community-based programs. The health center opened its doors to patients in January 2019.