May 2022
Taunton City Hall Honored with Preservation Massachusetts Award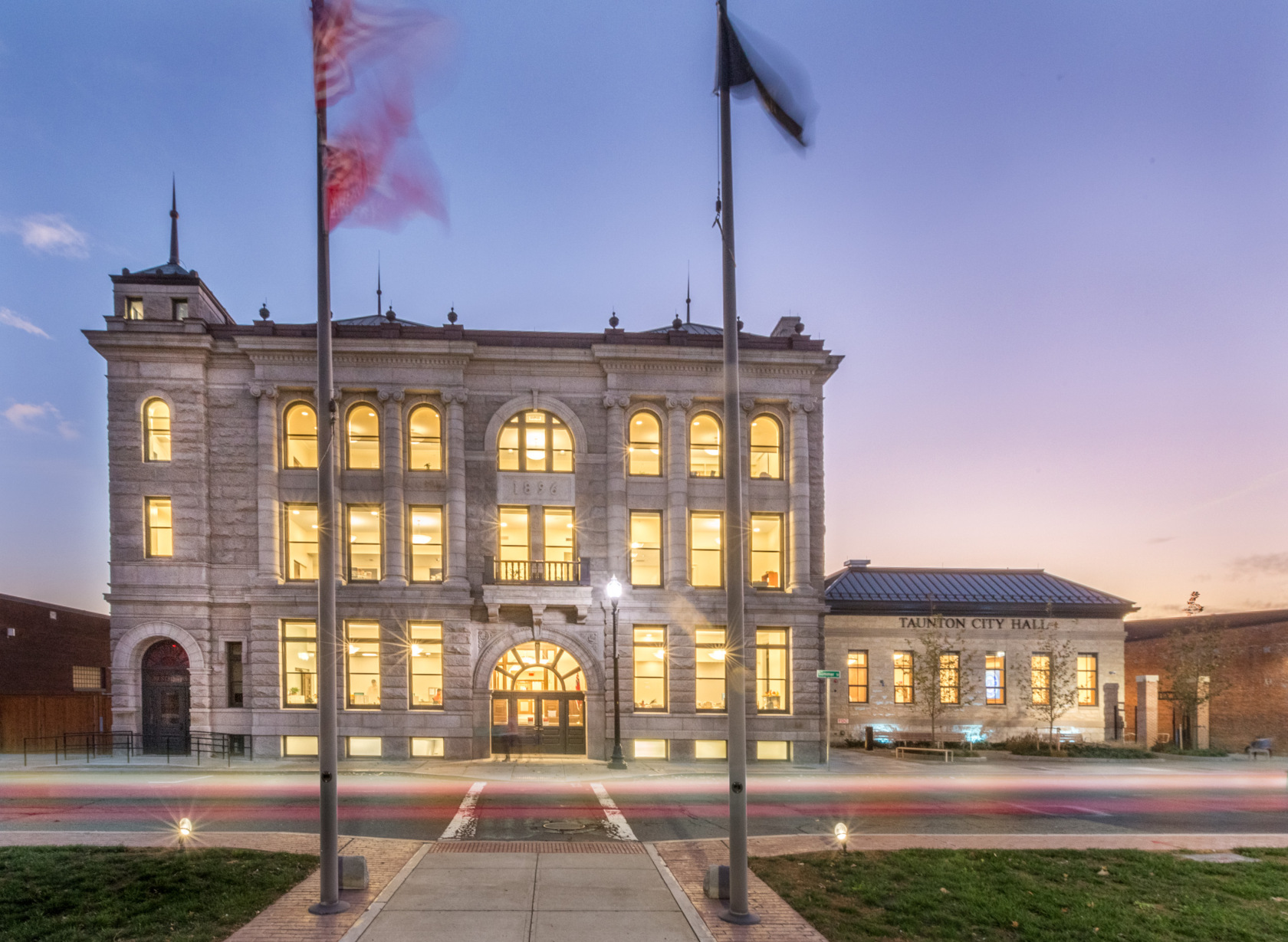 We are honored to share that Taunton City Hall has been selected as a 2022 Mayor Thomas M. Menino Legacy Award recipient.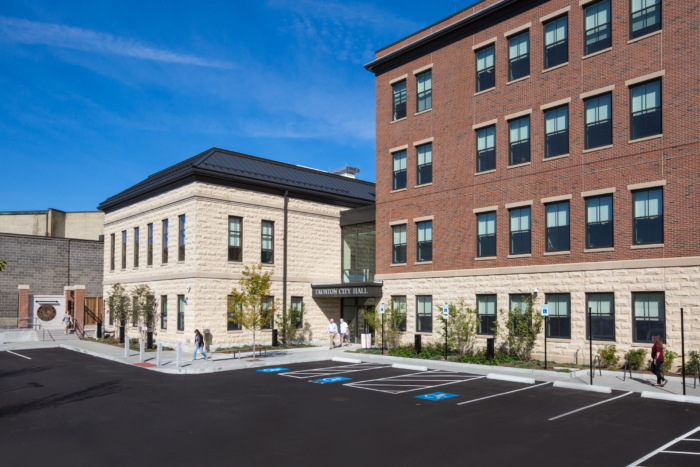 DBVW worked closely with the City of Taunton to restore and expand their historic city hall building that had suffered a devastating four-alarm fire. The design solution involved the restoration of the 1896 building and two compatible additions respectful of the original building's character. The restored and expanded City Hall honors Taunton's influential past, supports future operational needs, and demonstrates that historic charm and modern amenities need not be mutually exclusive.
We'd like to extend our congratulations to the clients, contractors, consultants, and community that made this exciting project award winning!